A family company for recycling and reusing your metals
B.R.MET (Brussels Recycling Metal S.A.) was founded by the Huntz-Vandenbossche family in 2003 and is a leader in recycling waste electrical and electronic equipment, and crushing cables, in the Brussels region.
Metal waste of all kinds is purchased from businesses and private individuals and manually dismantled and sorted on site, before being recycled then reused by factories and foundries.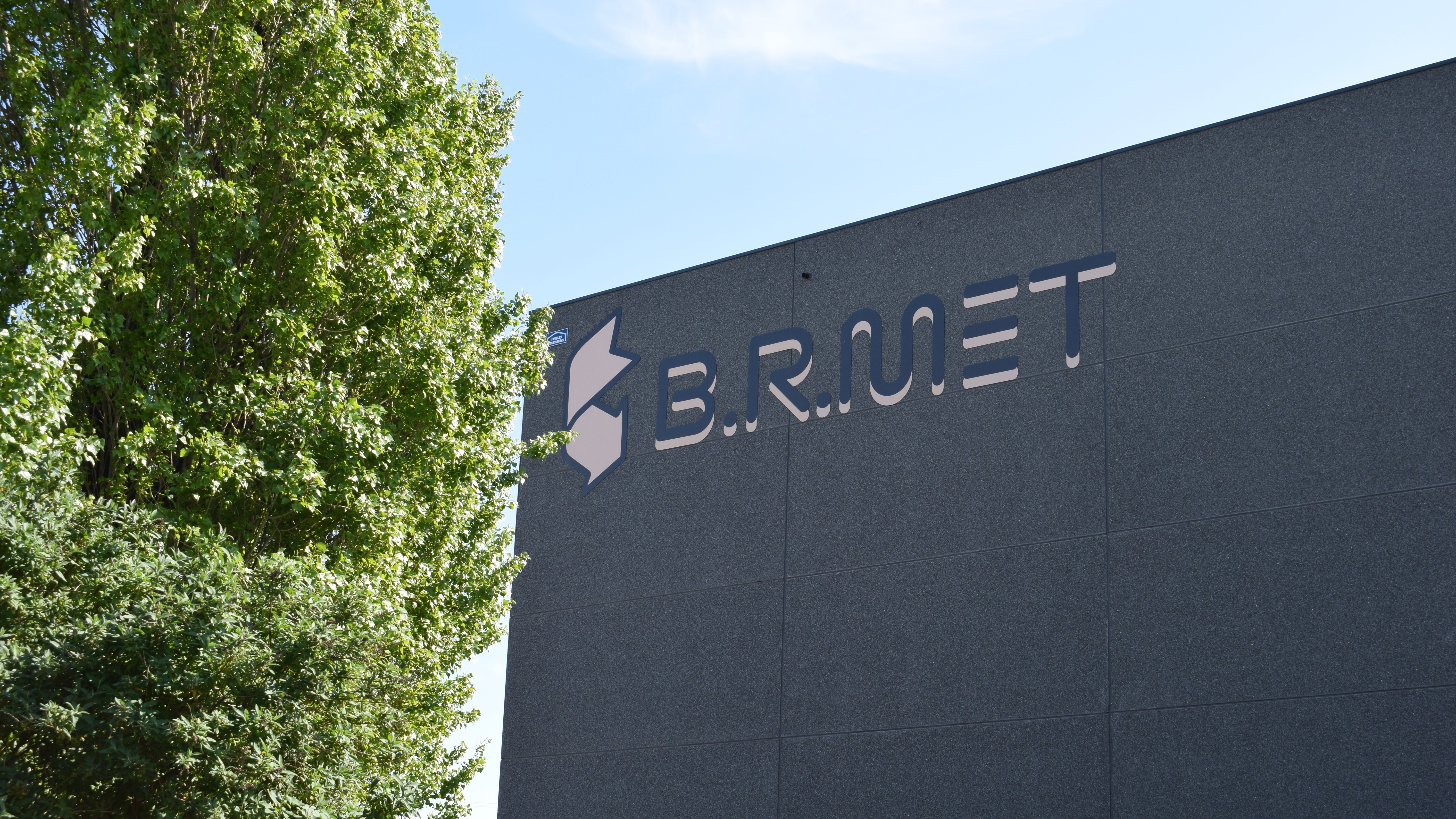 Thanks to its experience, B.R.MET is proud to have obtained the following certifications :
Constantly innovating to optimise the waste-recycling process

Brussels Recycling Metal combines knowledge and family expertise with a constant search for new technologies and innovations to improve recycling and processing. With an average of 25 million tons of plastic waste in Europe alone each year, it is up to us to find solutions for recycling this waste. To this end, we are investing in the search for the best technologies to optimise manual and mechanical processing, and recycling of plastics.
Staff with disabilities
Since 2009, B.R.MET has been calling on APAM, an adapted work company, to handle a portion of the dismantling work for WEEE. The B.R.MET and APAM teams work together to find the best solutions for dismantling domestic and professional electrical and electronic waste.