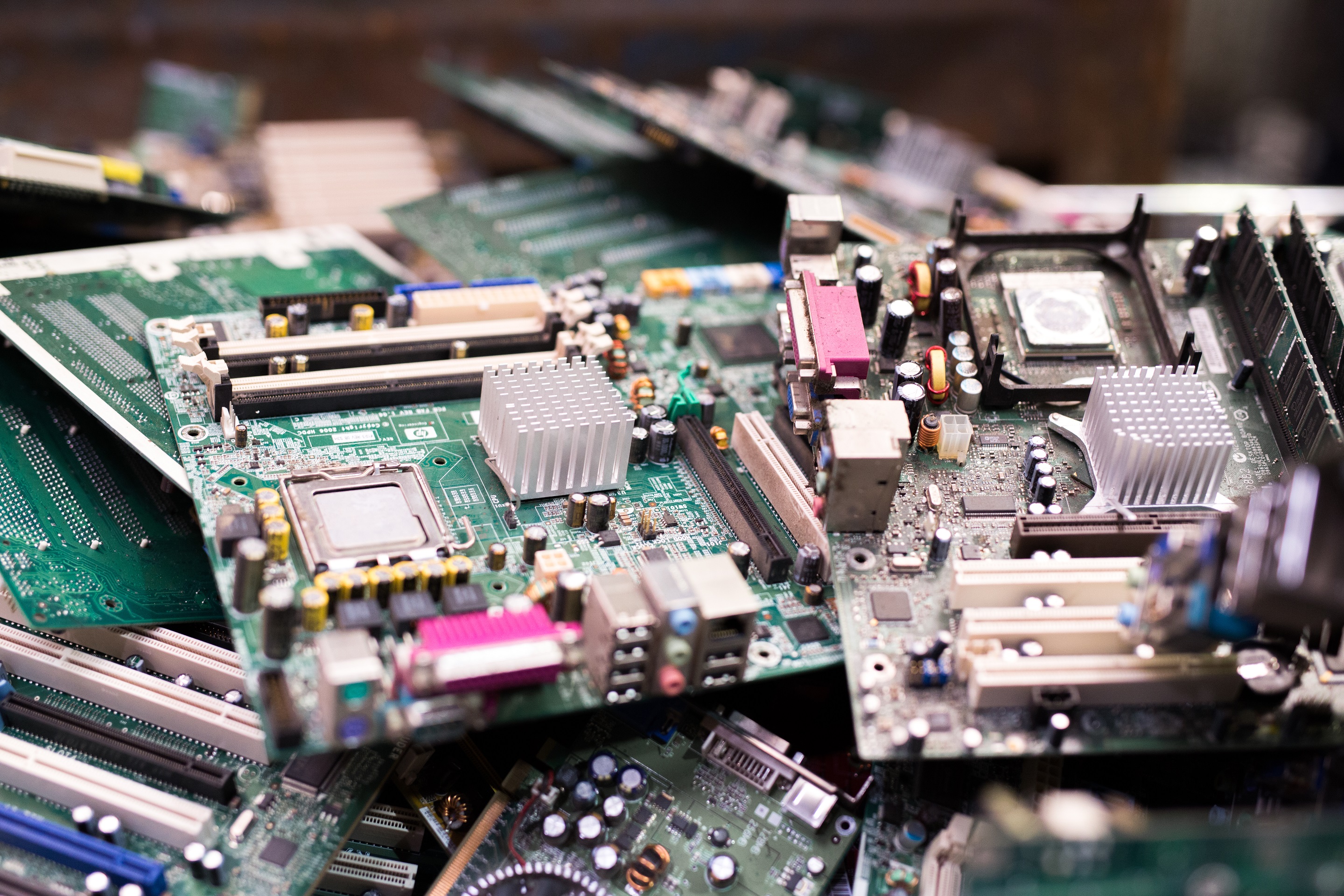 Why do we recycle WEEE ?
The increasing consumption of electrical and electronic devices with a programmed lifespan has resulted in legislation implementing a take-back obligation.
This take-back obligation requires any company that produces electrical and electronic devices to take responsibility for collecting and processing obsolete devices.
Thanks to its twenty years of experience, B.R.MET specialises in processing and decontaminating WEEE. 
« We want to contribute to the sustainable development of our country. This is why we are counting on everyone to do their part so we can breathe new life into waste, whether it is reused or recycled. By bringing your electrical and electronic waste to B.R.MET, you are helping to reduce carbon emissions and the carbon footprint of your waste.»
Caroline Vandenbossche
What is WEEE ?
Large cold appliances : fridges, air conditioners, freezers, etc.
Large appliances (not cold) : washing machines, extractor fans, dishwashers, etc.
Screens : computer monitors, TVs, etc.
Small appliances : hair-dryers, vacuum cleaners, toasters, beard trimmers, kettles, etc.
IT equipment : computers, laptops, servers, decoders, UPS, etc.

Tip from the team: WEEE refers to any device with an electrical outlet or a battery.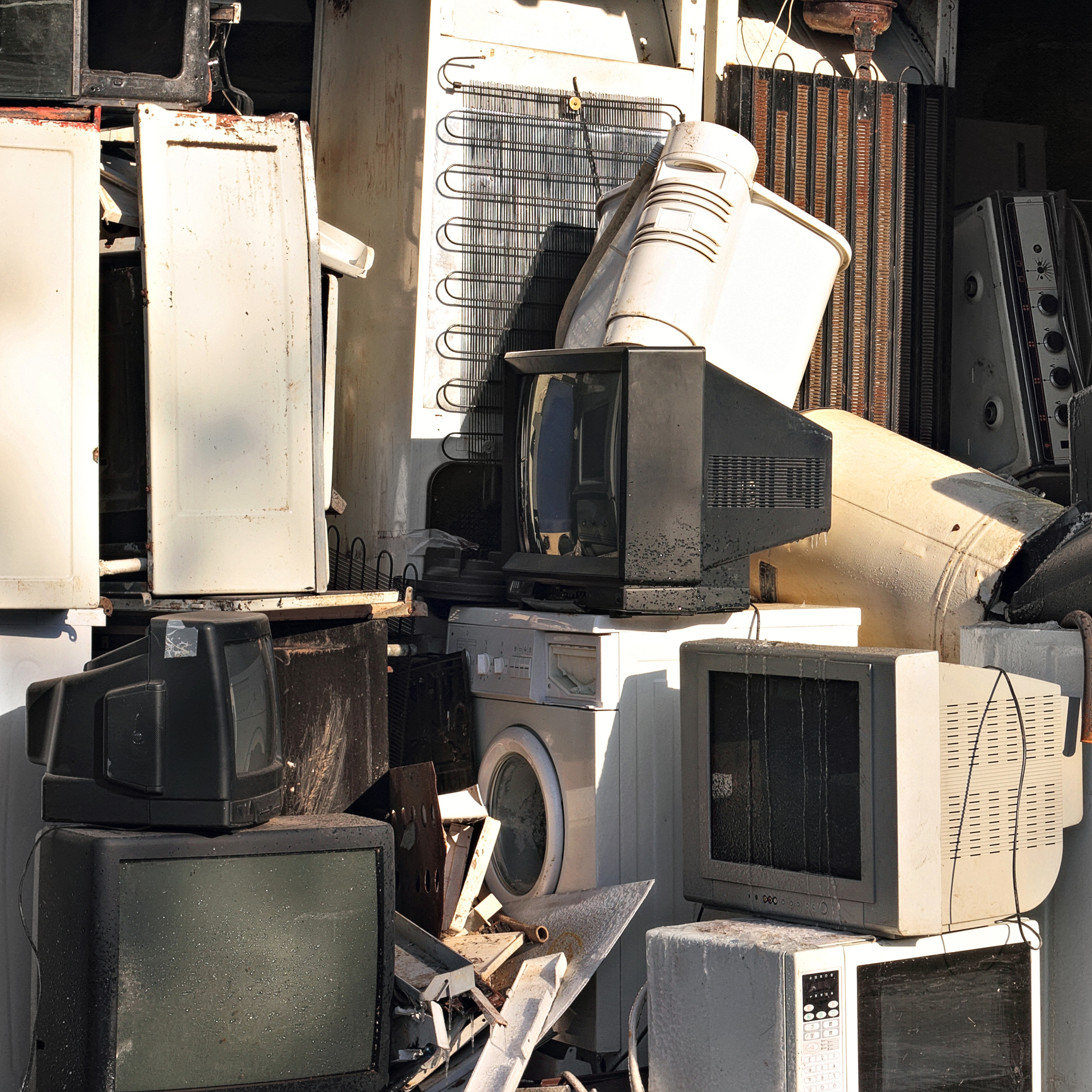 What happens to your waste ?
When B.R.MET collects WEEE, there are two options for the equipment:
Re-use
The equipment can be reconditioned by one of our partners.
Recycle
WEEE is made from different materials (plastic, glass, metal, etc.) and substances that are harmful to the environment (batteries, capacitors, toner, refrigerants, etc.). Manual sorting is required initially to avoid damaging the devices. The devices are then decontaminated.
The process continues manually or mechanically, in order to optimise recycling and allow each material to be reused.
B.R.MET is proud to be a leader in the collection and processing of domestic and professional Waste Electrical and Electronic Equipment and IT devices in the Brussels Region.
Our services for businesses