The reference in the region of Brussels to treat WEEE
With more than 10 years of experience in this very specific domain, we treat electric and electronic waste (computers, laptops, PCs, servers, etc.) from companies, industries, communities and individuals in a sustainable, safe and effective way.
Treatment and decontamination of WEEE
 
The growing consumption of electronics and their shorten life span pushed B.R. Met to specialize in the treatment and decontamination of WEEEs. We want to positively contribute to the development of our city, which is why we count on the participation of all actors in the community to offer a second life to this waste, be it by re-using or recycling. By bringing your waste of electric and electronic equipment to B.R.Met, you contribute to lowering the ecological footprint of waste in society.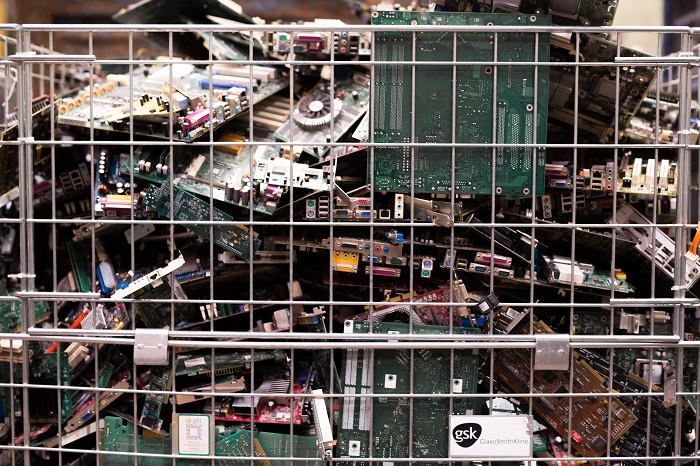 In accordance with the legislations regarding recycling
The decontamination and treatment of electric equipment and electronics are regularly controlled by auditors of WEEELABEX and RECUPEL to ensure/guarantee a secure and optimal recycling process. The treated fractions are recycled according to the current legislation and follow our strict conditions in accordance with our policy of a circular economy. Thanks to our installations and our personnel, we can treat over 2,000 tons of WEEE every year.
Reutilization of electronics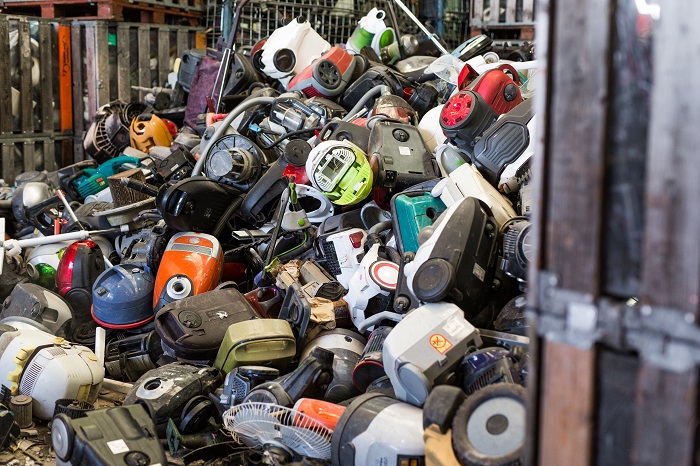 With a continuous growth of the production of electronics and electric materials, B.R. Met strives to be a leader in the reduction of WEEE waste by reevaluating the material and working with an ASBL for the reutilization of obsolete devices. With our experience in the treatment of WEEE, B.R.Met focuses on the case of the reuse of electrical and electronic devices. We are currently working closely with several organizations to find the best solution to reduce the impact of metal waste created in the Brussels region, and to offer at the same time the opportunity for everyone to have access to second-hand equipment in good condition.
Recupel Partnership
Following the principle of the circular economy, we treat WEEE in the Brussel area. The results of the treatment of WEEE on our site are informed to the association RECUPEL via the Reptool application.