The valorization of metal waste and the reselling of primary materials
To valorize the residue of crushed metal waste, B.R.Met develops and industrializes innovative treatments. Our objective: supply you with primary materials of supreme quality that are recycled from ferrous and nonferrous metals, plastics etc. The collected material is carefully selected and prepared in order to best serve your needs. You are able to contact us regarding any material and we will be glad to help you, and if unable to meet your request we will refer you to another organization.
Copper Granulates
Thanks to our unique equipment and specialization in cables and copper waste, we produce copper granulates (A1) and various other forms of copper granulate. Our installations and know-how allow us to provide you with a personalized service that best meets your needs.
Plastic Granulates (PVC and WEEE)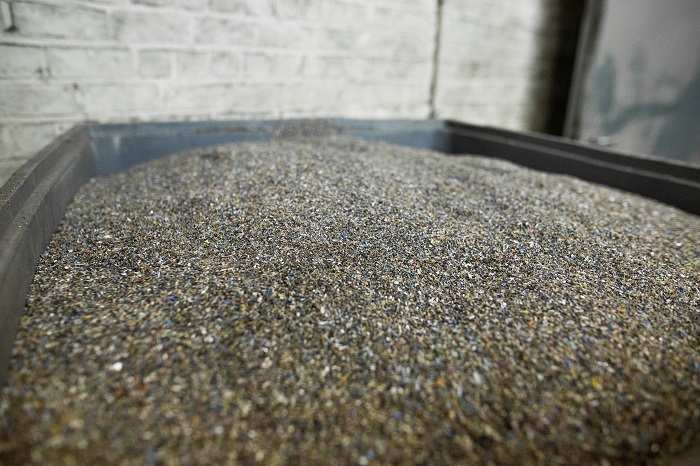 Our installations are in accordance with new recycling and crushing technologies. Thanks to our research on plastics and WEEE, we are able to produce a plastic with less than 1% of metallic residue.