Container Placement
 
B.R. Met has containers available to pick-up your metallic, electric and electronic waste. All requests for containers must meet the following requirements :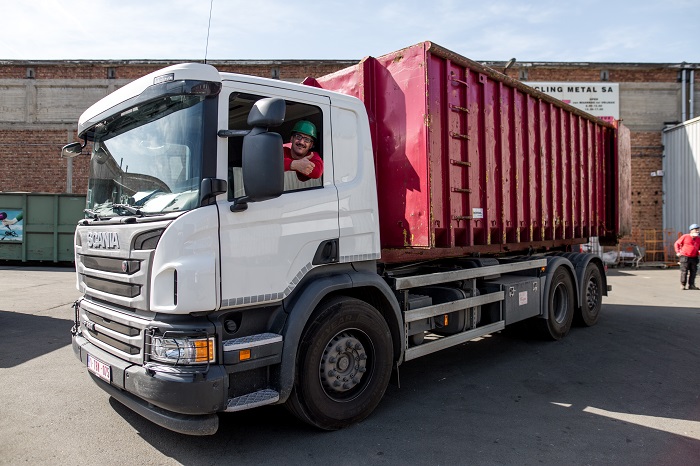 A minimum of 10m3 of merchandise is necessary
The container is placed on a secure and closed site
A space of 15 meters of length is needed so the truck can load and/or unload the container.
If the container needs to be placed on the road, you first need to make a request to the communal services.
The placement, loading, and pick-up of the container happens the same day.
We can provide staff to help with the loading of merchandise.
For pick-ups of smaller quantities, you can email us at info@brmet.be with the following information :
Name and address of company
VAT number
Pick-up address, name and phone number of contact person
Description and pictures of merchandise